Our Favourite Links
We have a selection of links we list here as a resource for you.
Informed nutrition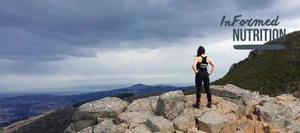 For the best nutrition and health advice.

Visit Website: https://www.facebook.com/Informednutrition/photos/a.409330649265111.1073741826.409328925931950/410327419165434/?type=3&theater
Ironic Café & Bar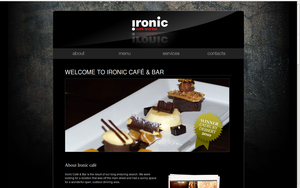 We started looking in 2004 and by chance a conversation in 2006, with the landlord of a panel beating shop which also had a yard beside it, led to the location we had searched for and dreamed of.

Construction started June 2007 with instructions to develop a modern cafe with an industrial feel using steel and concrete and lots of natural light. We wanted customers to be able to dine and enjoy the view of Dunedin's iconic Railway Station, sit outside in the evening sun while sipping some of our local wines and beers, or call in after a busy Saturday morning across the road at the Otago Farmers Market.


Visit Website: www.ironiccafebar.co.nz
radi cool kids clothing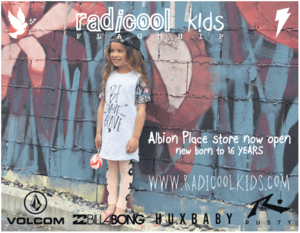 fantastic kids clothing for both boys and girls, very cool designs to set your kids out and above the rest.

Visit Website: http://www.radicoolkids.com/ or https://www.facebook.com/RadicoolKids
shelly ann clothing
Welcome to the world of wonderful designs, exciting fabrics and flattering tops.
Shelley Anne is a New Zealand based company, providing fashionable tops that you don't see every day on the high street. Yet, you won't see designer prices.
The fabrics are carefully chosen each season and all clothing is designed in NZ. We buy a limited amount of fabric, so the tops you see are very individual as a minimal quantity are made.
Want a custom order? Head to the You and Us section.
Look Fabulous - Feel Great
Visit Website: http://shelleyanneclothing.com/
dancing meditations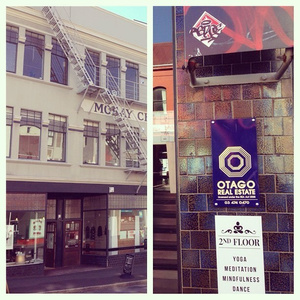 MINDFULNESS, YOGA, MEDITATION AND DANCE
The 2nd Floor is an uplifting space created by and for the community, a sacred space where love is openly given and received. We invite you to the 2nd Floor to take time out from your daily lives and practice mindfulness, yoga and meditation for a deeper connection with your true self....

Visit Website: www.maharamckay.com